October 3, 2012 Fishing Report


Lake Texoma lake elevation is 613.94 and water temperature is 74-78 degrees. Lake Texoma striper fishing has been pretty consistent. Although we are not seeing the large schools working the surface there is an occasional early topwater bite working shallow flats and points. After that its live bait time fishing working ledges from 25-44 ft of water.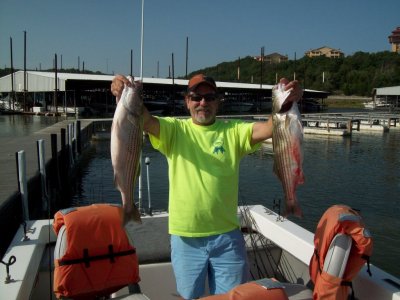 Some days I'm able to keep the stripers under the boat for the fast and furious action, others I have to lay several anchors following them as they roam the ledges.With the cooler water temperature we are seeing more of our better fish showing up.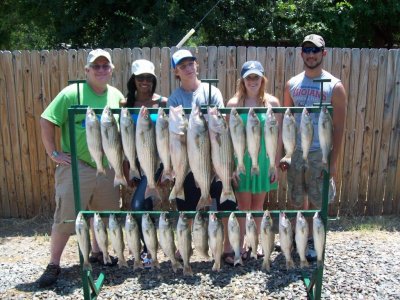 October and November are two of my favorite months to fish. With the cooler weather,fall color and a little less boating traffic and of course big stripers itís a great time to fish.Hope to see ya out here at Beautiful Lake Texoma.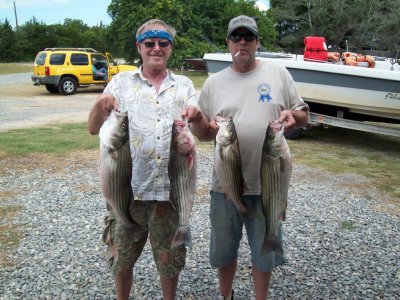 We've had alot more traffic out the past few weekend so remember to be courteous to you fellow boaters and make sure your Texoma fishing permit is current. Weather is beautiful and Texoma striper fishing is getting hotter every day.
&nbsp
Catch fish like a PRO
with
STRIPERMASTER